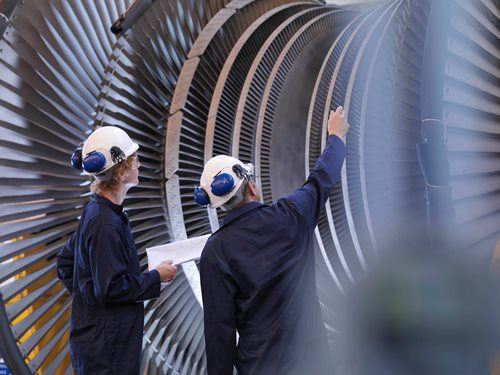 Employment within IDA's portfolio of multinational companies (MNC) continued to grow throughout the Covid-19 pandemic. While job losses were at slightly more elevated levels, job gains remained remarkably buoyant. This is testament to the strength of the companies IDA works with and the stability of Ireland as a location in which to do business. It also reflects the unprecedented level of fiscal support provided by the Government to ease the impact of the pandemic on the economy, protecting jobs and incomes.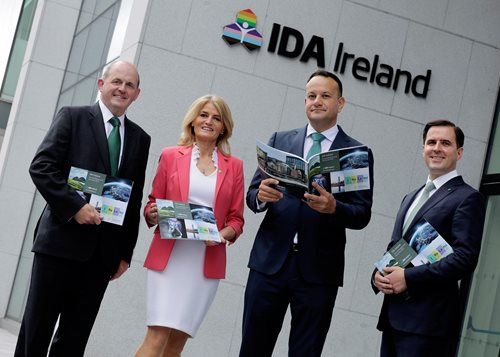 IDA Ireland, the inward investment agency of the Irish Government, today reported significant investment growth in the first half of 2022, returning FDI employment creation plans to above the pre-pandemic 2019 record levels, despite a continuing challenging global environment.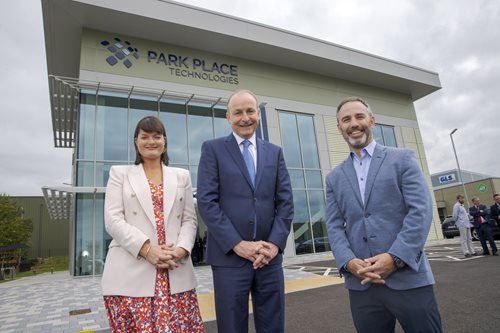 Park Place Technologies, the world's largest global data centre and networking optimisation firm, has opened its long-awaited Support & Operations Centre at Blarney Business Park, Cork.