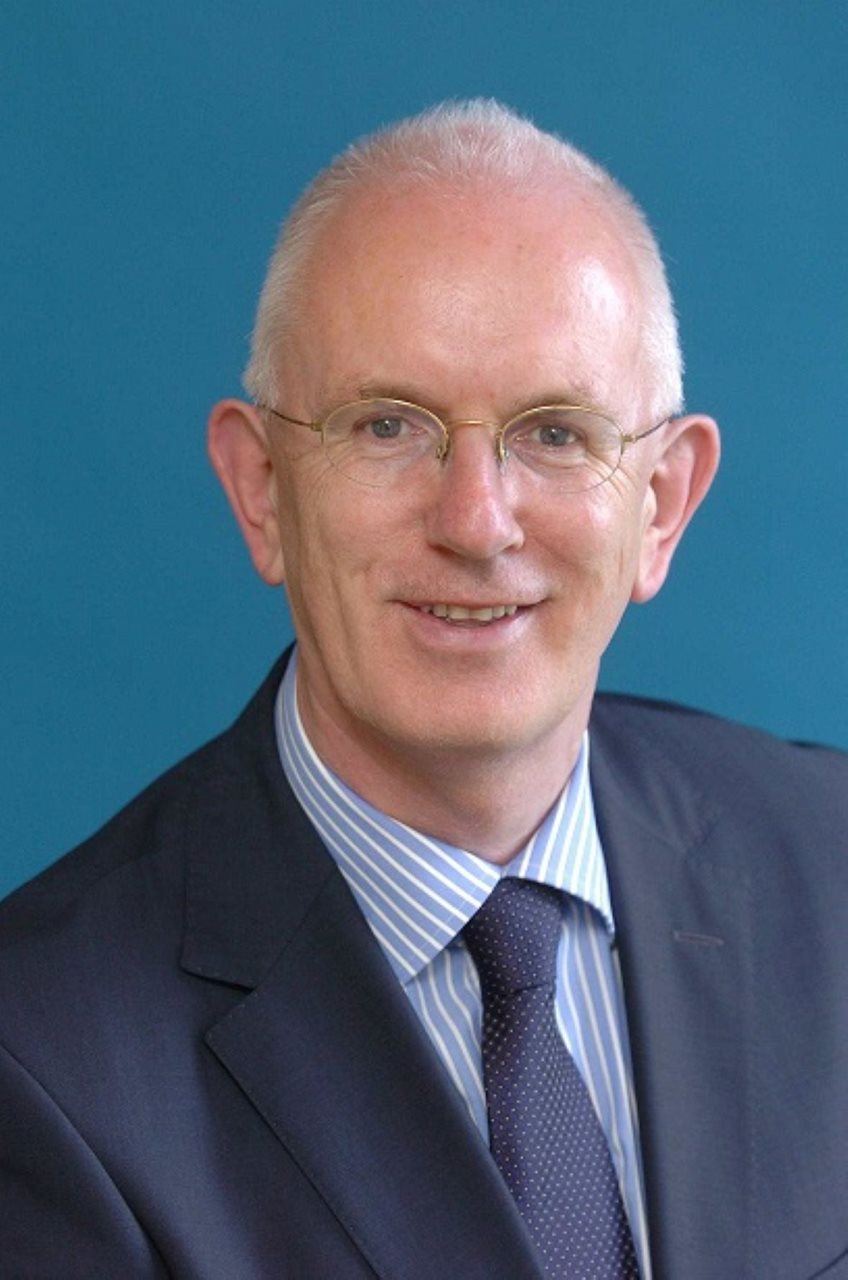 Friday 14th October 2022 - Martin Shanahan CEO IDA Ireland said, "It is with great sadness that we have learned of former IDA Ireland CEO Barry O'Leary's passing yesterday afternoon in Dublin. Barry gave over 38 years of distinguished service to the organisation.

Barry fought tirelessly to win investment for Ireland throughout his extensive career and examples of the projects he was influential in winning are dotted across the country to this day. I was always impressed by his passion for IDA and the job that he was doing and his singular focus on winning investment for Ireland. I am conscious that the success in winning investment that IDA Ireland enjoys today is built on those that went before and Barry contributed a huge amount to the foundation that IDA is now built on.

Barry's work epitomised public service and he made a huge contribution to IDA Ireland and the State.

Our thoughts here at IDA Ireland are with Barry's wife Mairéad and his sons Barry and Ciarán at this time and his many friends in IDA Ireland and beyond."

Ar dheis Dé go raibh a anam dílis.