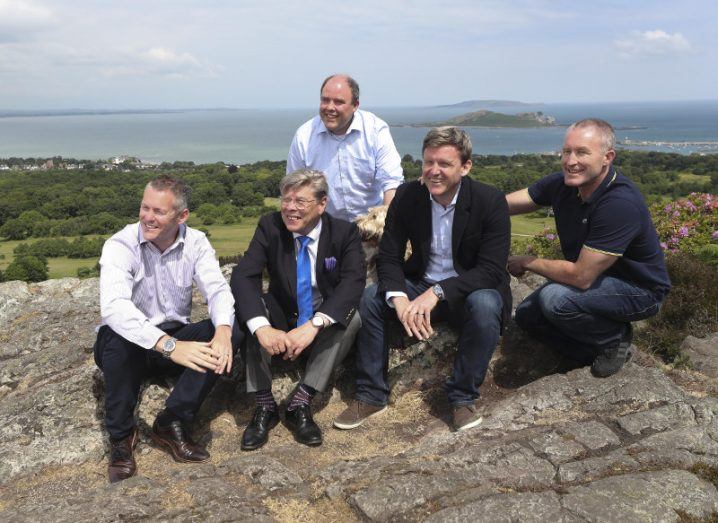 The acquisition of a majority stake in iCabbi for an undisclosed sum by RCI has echoes of Daimler's decision to acquire a 60pc stake in Hailo, which has since rebranded as Mytaxi.
The move speaks very much to the versatile future of car ownership and usage models that many car manufacturers are watching closely.
Created and wholly owned by Groupe Renault, Paris-headquartered RCI Bank and Services provides a range of financial solutions to facilitate access to auto mobility.
The partnership sees an investment that will be used to help deliver the path to a new future for the taxi industry.
"Innovation is core to our business," said Bruno Kintzinger, CEO of RCI Bank and Services.
"The acquisition of a majority interest in iCabbi is consistent with RCI Bank and Services' goal of becoming a service provider for mobility professionals, who we now offer a new, high-value-added technological building block.
"With more than 300m rides managed since its creation, iCabbi has very good knowledge of the market, which will help us continue to develop its business in line with Groupe Renault's objectives," Kintzinger said.
Founded in Dublin in 2010, iCabbi currently powers more than 75,000 vehicles that have completed 300m road trips using its platform.
Advisers to iCabbi included Capnua, William Fry, Grant Thornton and KPMG. Pre-deal funding and advice was provided by AIB Bank, BMS Finance and FinRes.
"We believe taxi companies can play an integral part in the future of mobility," said iCabbi CEO Gavan Walsh.
"Having seen our customers adapt to many challenges and thrive, at iCabbi we are excited to have the support to develop new services to allow the industry maintain a unique position in multimodal transport," Walsh added.
John Kennedy
This article originally appeared on www.siliconrepublic.com and can be found at:
https://www.siliconrepublic.com/start-ups/renault-icabbi