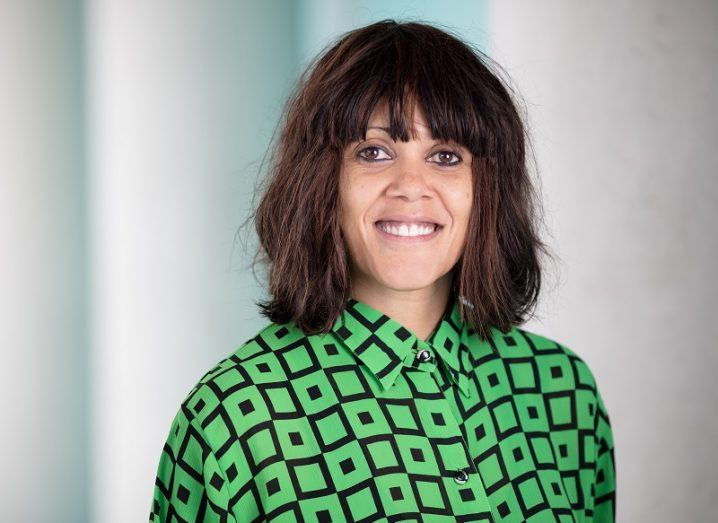 A blood test from your local doctor can already tell you a lot about your current health, but major advancements in medical research in recent years show that it is possible to reveal conditions that were once unidentifiable.
One such advancement has been revealed by the Royal College of Surgeons in Ireland (RCSI), showing that it is now possible to identify the presence of Alzheimer's disease in its early stages from a blood test.
Not only that, but the research team said that once its presence has been found, we can then better predict how the disease will progress.
Alzheimer's is one of the most devastating brain diseases, affecting 48m worldwide and as many as 25,000 in Ireland, with an associated cost of up to €400m per year to the healthcare system.
In the past 20 years, no new therapies have managed to make it past clinical trials because they have been applied during advanced stages of Alzheimer's where damage to the brain becomes irreversible.
This means that any possible treatments must be targeted for the early stage of the disease, meaning this latest blood test could prove hugely beneficial to the development of new treatments in the years to come.
Importance of a small molecule
The multi-centre study was carried out by academics and clinicians from Ireland and Spain, and was led by RCSI's Dr Tobias Engel.
Its findings showed that the blood test identifies the concentration changes of a small molecule believed to be influential in the development of the disease.
"Research into the condition is largely focused on the development of new therapies; however, new therapies need diagnostic methods which are affordable and minimally invasive and can be used to screen large populations," Engel said.
"Our research carried out over the past four years has identified changes in blood levels of a small molecule called microRNA, which is able to diagnose Alzheimer's disease at a very early stage and is able to distinguish Alzheimer's from brain diseases with similar symptoms."
Colm Gorey
This article originally appeared on www.siliconrepublic.com and can be found at:
https://www.siliconrepublic.com/innovation/rcsi-alzheimers-blood-test