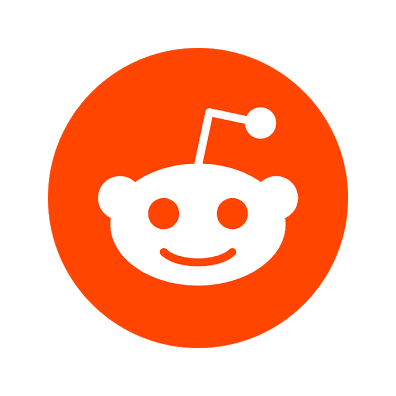 Blog Post from Reddit
Link to Blog Post from Reddit

Today, we are excited to officially announce that Reddit is opening its first international office in Dublin, Ireland (and yes, we're hiring!).
Reddit has had a year of great momentum. On the product front, we rolled out our largest redesign ever, grew native video to 1B views per month, and expanded Reddit Coins with new Award options. Behind the scenes, we've scaled our Anti-Evil team's proactive detection of attempted content manipulation to 99% (i.e. 99% of violations are actioned before a report is ever filed), and shared our Annual Transparency Report. To support our mission to bring community and belonging to everyone, we want to continue this momentum by investing in the growth of our teams. Ireland, and Dublin specifically, is a hub of engineering and product talent that is well suited for the teams we will expand. This combined with the region's proven track record as a hub for scaling technology companies will allow us to strengthen Reddit's longstanding commitment to the integrity of our site and the privacy of our users.
"Reddit is a high-profile, rapidly growing company and its choice of Dublin as the location for its first international office is really great news," said Martin Shanahan, CEO, IDA Ireland. "Dublin is an established tech hub within Europe and Reddit was attracted by the wealth of expertise available here."
The new office space will be located in Dublin 2, overlooking St. Stephen's Green. We plan to build out our Anti-Evil, Security, Community, and Engineering teams with two dozen new roles in 2019. These teams are responsible for ensuring the integrity, security, and health of our communities. They will work on core product development, site and user account security, and engineering solutions to detect and prevent policy-breaking content – while also adding additional capacity for those teams' coverage across time zones.
"We've always taken the approach that our users' safety and privacy matters," says Reddit CTO Chris Slowe. "As our first international office, we chose Dublin to tap into the tech talent pool and extend our efforts focused on the health of the platform and user experience."
If you're interested in joining our mission to bring community and belonging to everyone, check out our Careers Page for a list of open positions.