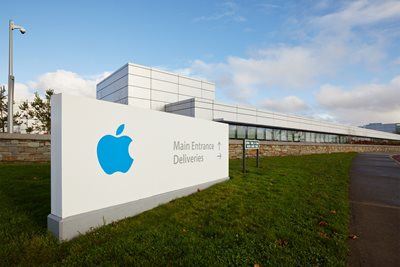 Statement from Apple

"
Apple is continually looking at ways to improve its products for customers.
To ensure the best product durability and performance, the new engineering and test facility in Cork - the first of its kind in Europe - will test and analyze Apple products for the whole of Europe.
The team, consisting of highly skilled engineers and technicians, will use high-tech equipment on-site, with CT scanners and electron microscopes able to find the smallest detail when testing and analyzing products.
Apple has invested tens of millions of euros to transform this former warehouse, acquired in 2020, into a state-of-the art facility. The original warehouse structure has been maintained but the building has been completely reimagined, with most of the 300 strong team who worked on the construction local to the Cork campus.
The opening of this new facility demonstrates Apple's ongoing investment in advancing skills and capabilities in Cork, adding new roles and enhanced facilities across several business units and teams.
Another recent example of this investment in high value skills and capabilities in Cork, is the exceptional growth of the Artificial Intelligence/Machine Learning (AIML) team. Since the team was first set-up in Cork in late 2019, it has grown to over 680 people."