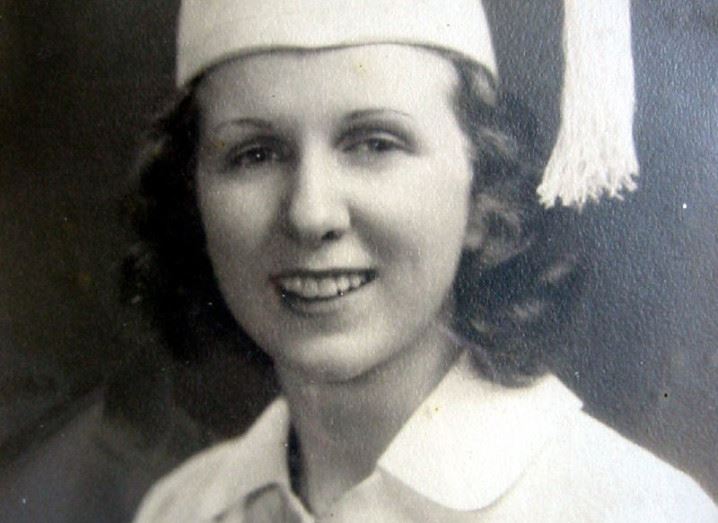 After five years of service, the Irish Centre for High-End Computing's (ICHEC) Fionn supercomputer is heading into retirement, in preparation for a new supercomputer to be installed this year.
When installed, it will provide Irish researchers with high-performance computing power to address some of the toughest challenges in science and society, such as tackling climate change, improving healthcare and innovating Irish products through agriculture, engineering and manufacturing.
To be made available to all Irish researchers, the supercomputer will also facilitate emerging technologies such as artificial intelligence, machine learning and earth observation.
So, to mark the occasion, the ICHEC and the Government have announced a competition for primary and secondary schoolchildren in Ireland to find a new name for the supercomputer from a list of six pioneering Irish scientists.
Students are encouraged to vote for a candidate by creating a short essay, poster or video to support their choice.
With International Women's Day approaching, it is noteworthy that half of the nominees are some of the country's most iconic women scientists.
The full list includes:
Kay Antonelli – Computer programmer
Francis Beaufort – Hydrographer
Nicholas Callan – Inventor and experimental physicist
Ellen Hutchins – Botanist
Richard Kirwan – Geologist
Eva Philbin – Chemist
Trailblazing scientists
The winning submissions – one from both primary and secondary level – will each be awarded eight Raspberry Pi-Tops for their respective classroom, with coding tutorials from ICHEC members.
"It is important to honour the amazing Irish scientists who have blazed a trail for the current and future generations of scientists," said Prof JC Desplat, director of the ICHEC.
"We hope that the competition will inspire students to learn about the importance of computing for research and new discoveries, while recognising some of the Irish achievements in science and technology in the past."
The competition is being hosted on an ICHEC microsite, with students encouraged to research all candidates and incorporate their research into their final submission ahead of the deadline at 12pm on 20 April.
Colm Gorey
This article originally appeared on www.siliconrepublic.com and can be found at:
https://www.siliconrepublic.com/machines/ichec-supercomputer-name-women-scientists