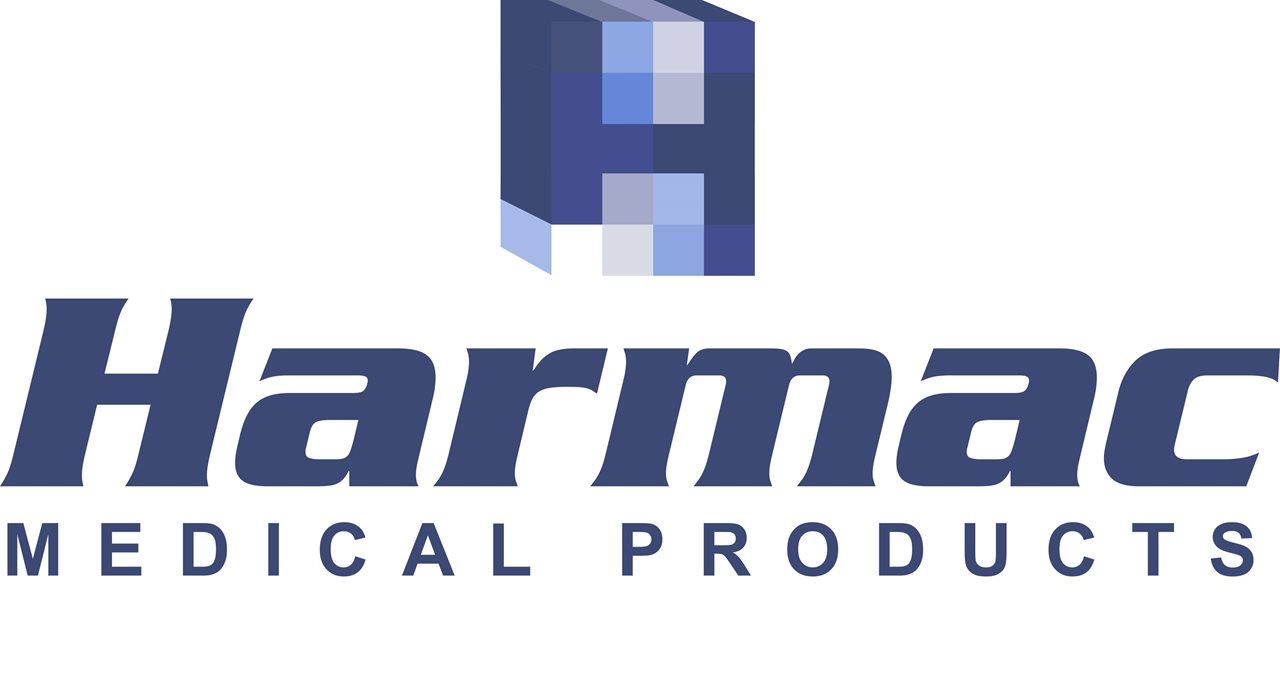 Castlerea, Ireland – Dec 8, 2020 – Harmac Medical Products (Harmac) has announced a major investment in its facility at Castlerea, as it accelerates the manufacturing of surgical masks and non-invasive ventilation products, creating 60 new roles. This project is supported by the Irish Government through IDA Ireland.

The Harmac facility in Castlerea, Co Roscommon, was established in 1998. It allows Harmac to meet the needs of its international client base and serve as a significant supplier to the Irish and European operations of numerous medical technology companies. It performs such functions as design for reliability and manufacturability (DRM), prototyping, automation, custom assembly operations, cleanroom injection moulding, product re-engineering and R&D functions.

This expansion will allow Harmac to manufacture substantial volumes of surgical masks for its Multinational client, which has international and domestic customers. Harmac will also ramp up its manufacturing of non-invasive ventilation devices for Intersurgical Respiratory Systems, for which it produces its StarMed respiratory hoods, increasing its output to meet unprecedented rising global demand.

"All of us at Harmac are very proud of what we've accomplished during this challenging year by onboarding and supporting these new customers and their products in record time," said President & CEO John F. Somers. "We take great satisfaction in knowing that our employees are protected by masks made by our team members – and that our team members are helping people around the world by manufacturing products that will help keep COVID-19 patients alive."

Thanks to its dedicated employees, including critical support from Harmac's headquarters in Buffalo, N.Y., the company adapted its Castlerea facility and provided a safe working environment, allowing these critical projects to be ramped up in extraordinarily brief timeframes.

"Harmac's Castlerea campus has class-leading capabilities, allowing us to collaborate with customers from a design, engineering, tooling and manufacturing standpoint to ensure that projects are brought online as aggressively as possible," added Harmac-Ireland's Managing Director Mick McEnroe. "It's a major differentiator between us and our competitors, and it's very inspiring to be able to help customers under these circumstances."

Harmac is equally proud to have been able to continue its community support during the pandemic, through a partnership with the An Chistin Training and Community Kitchen in Castlerea, and the help of other volunteers.

"We played a role in ensuring that the most vulnerable in our Roscommon community were provided with a hot meal – daily – during the lockdown," Somers added. "Our mission is to change the lives of patients, employees and the communities in which were work – and this year, it's been especially important for us all to maintain that focus."

Harmac employs over 300 people in Castlerea, making it among Roscommon's largest employers. The company is seeking employees in the areas of engineering, quality and manufacturing.

Tánaiste and Minister for Enterprise Trade & Employment Leo Varadkar TD said: "This is great news from one of Roscommon's biggest employers. These 60 new jobs, will greatly accelerate the company's response to the pandemic, significantly increasing production of masks and ventilation products. I wish you the very best of luck with this expansion, which will help save lives across the world, and I thank Harmac for their continued commitment to Ireland."
CEO of IDA Ireland Martin Shanahan said: "I welcome today's announcement that Harmac's facility at Castlerea is to expand and congratulate Harmac on their capability to swiftly respond to the exponential demand for surgical masks and non-invasive ventilation products, following the global outbreak of COVID-19. Since 1998, Harmac has been a committed employer in the West region and can be assured of IDA Ireland's continued support."

For further information on the roles available with Harmac's Castlerea team, please visit www.harmac.com.

END


About Harmac Medical Products
Harmac Medical Products, Inc. is a full-service contract engineering and manufacturing company of single-use medical devices that has served the global market place for nearly 40 years. The privately held company is headquartered in Buffalo, N.Y., with additional facilities in Castlerea, Ireland and Tijuana, Mexico. Together, they provide innovative technical solutions and manufacturing services for companies of all sizes, including leading Fortune 500 medical technology companies and high-potential startups. With approximately 1,000 employees worldwide, Harmac has received numerous awards for operations excellence, sustainability and community investment.


For media enquiries, please contact: Gerry Melly, Harmac Business Development Director-Europe, gmelly@harmac.com, 094 9621515