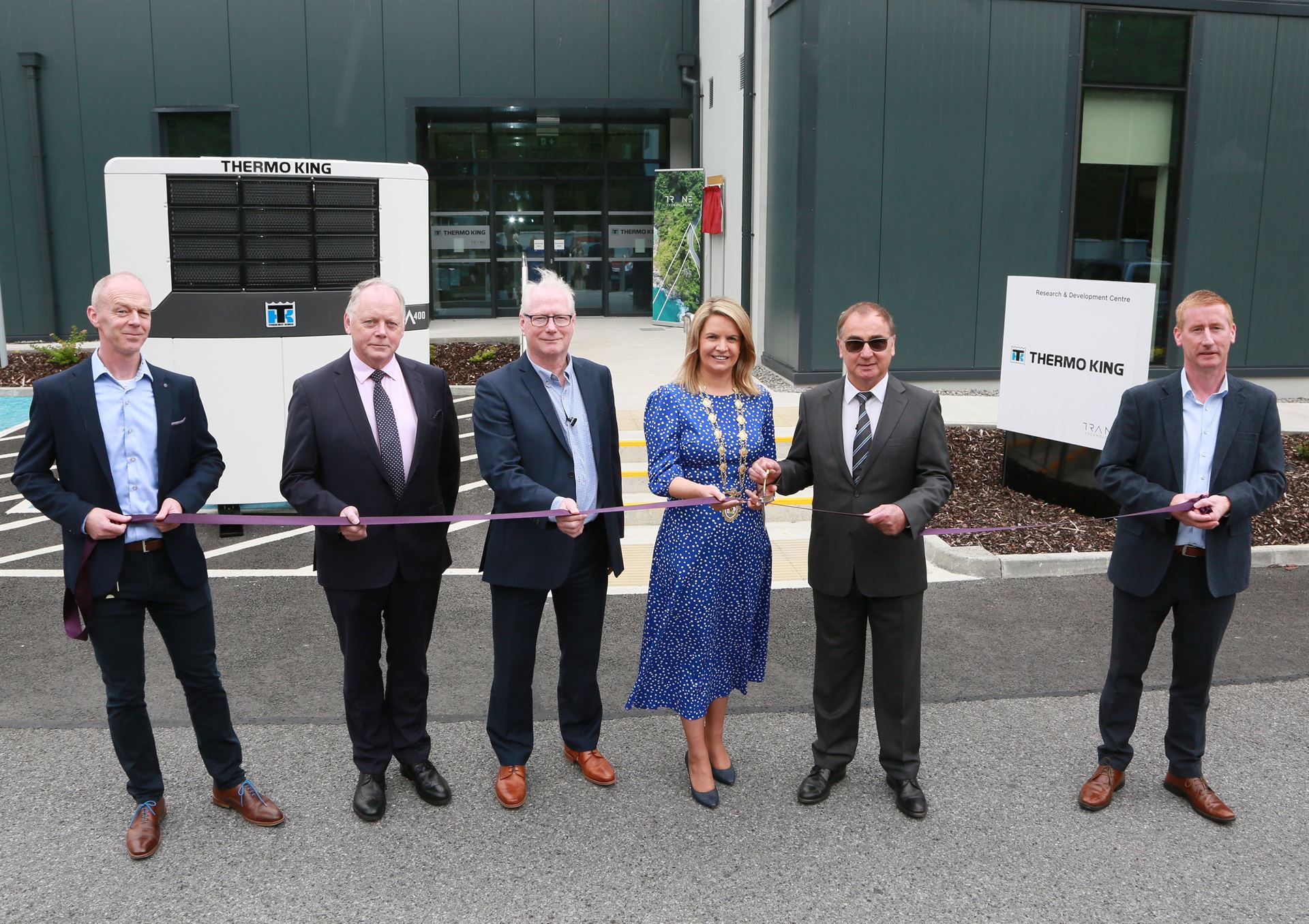 Thermo King® by Trane Technologies (NYSE: TT), a global climate innovator, today launched a new research and development (R&D) center adjacent to its sustainable manufacturing operations in Galway, Ireland. The R&D center, with capacity for up to 70 engineers, adds to the company's electrification design and engineering capabilities in Europe, which includes an R&D center in Essen, Germany. It is part of the company's more than $100 million investment to deliver fully electric products in every segment of the cold chain in Europe, Middle East, Africa (EMEA) by 2023 and in the Americas by 2025. over time.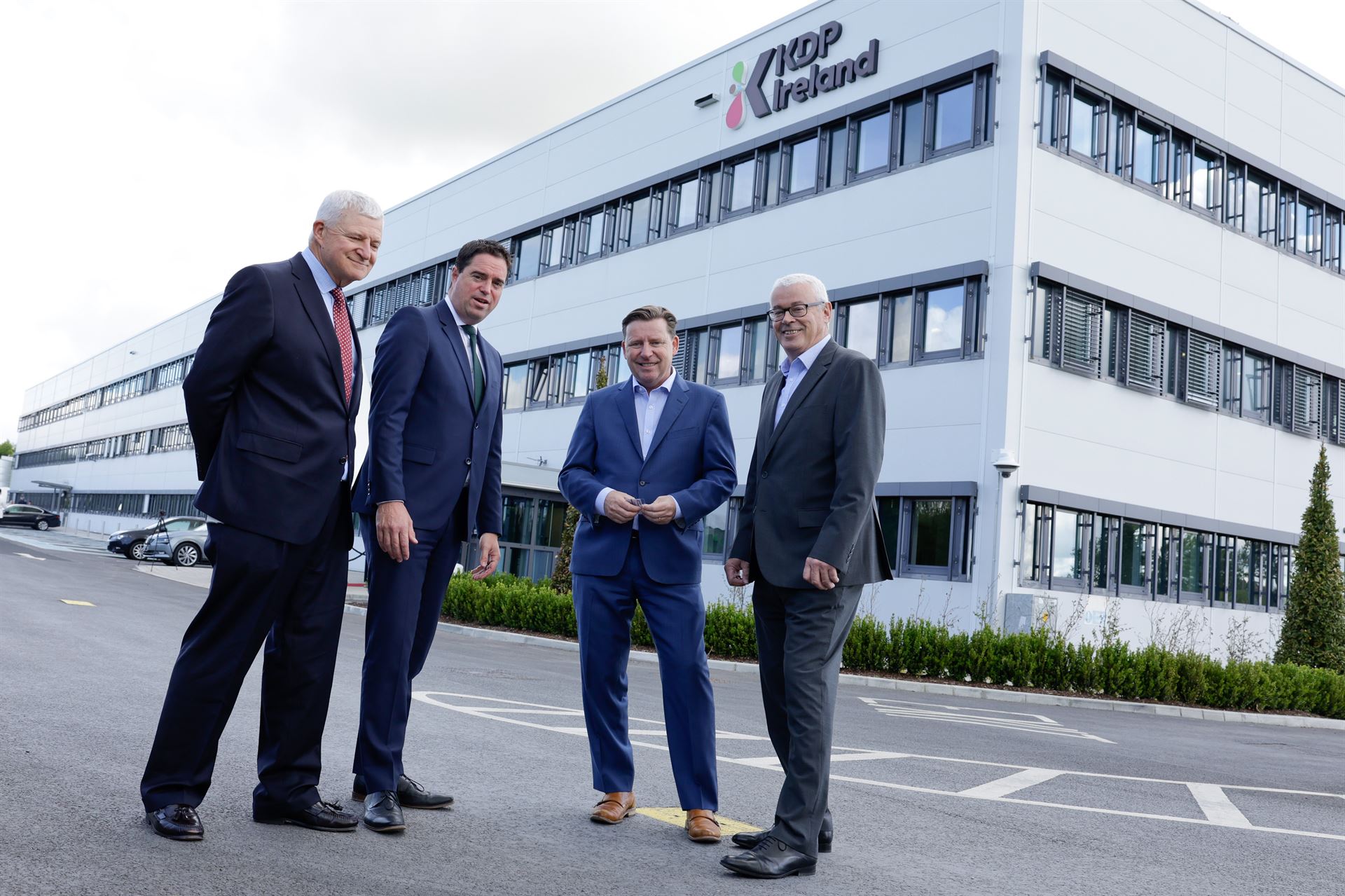 KDP Ireland celebrated the opening of its International Operations hub in Newbridge, Co. Kildare. The facility is the centre of Keurig Dr Pepper's global supply chain and manufactures beverage concentrate, a critical component to many of North America's largest and most popular beverage brands including Dr Pepper, Canada Dry and Sunkist. 
Alexion, AstraZeneca's Rare Disease group, today announced a €65 million investment in new and enhanced capabilities across its sites in College Park, Blanchardstown and Monksland Industrial Park, Athlone. The programme will centre on three investments: the installation of new drug substance production equipment and warehousing facilities to support ambient and cold storage at both sites in College Park and Athlone; and the construction of a Manufacturing Sciences & Technology Lab at College Park.